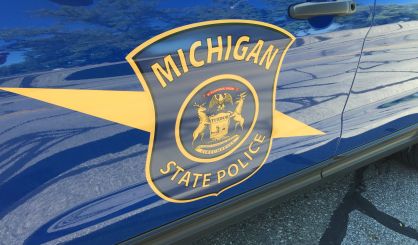 Michigan State Police are investigating yet another death threat against Democratic state Representative Cynthia A. Johnson. The African American representative from Detroit says she received thousands of calls and threats after President Donald Trump's attorney, Rudy Giuliani, went before the House Oversight Committee about the 2020 election. Johnson spoke with Michigan News Network about the threats.
"There are people who continue to want to believe in the Big Lie, but I'd like to have us all pause for a second and just understand that not only is the world watching us, but our children every day are watching us," Johnson said.
House Democratic leader Donna Lasinski says this is another example of not just what Black elected officials, but Black Americans have faced throughout our history. She says we need to send a clear message that hate has no home here and they will not stand for these threats and political intimidation of black members.