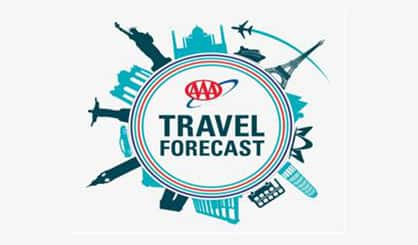 Holiday travel is expected to be down because of the coronavirus, but 50 million Americans are expected to travel even though the CDC has advised against it. Triple-A Michigan spokeswoman Adrienne Woodland says plan ahead.
"If you're renting a car, ask what's been done to clean the vehicle," says Woodland. "For example, Hertz has introduced the Hertz Gold Standard clean, which is an enhanced vehicle disinfectant sanitation process."
Woodland also advises packing disinfecting wipes and hand sanitizer. If you're driving, she also suggests packing snacks to minimize the number of stops you have to make.