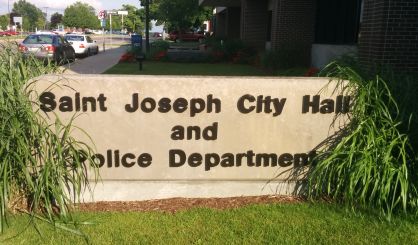 The city of St. Joseph is working with organizations on the timing of 2021 special events. The city commission voted to authorize staff to begin working with events that took place in 2019 and got called off in 2020 due to COVID. Mayor pro tem Laura Goos is all for it.
"I think this is a great idea to pencil in," said Goos. "We won't use Sharpie, we'll use a pencil because we know that it's all fluid. But I I love this idea."
The work will "save the date" for events along with the physical footprint and timeframe similar to past years.