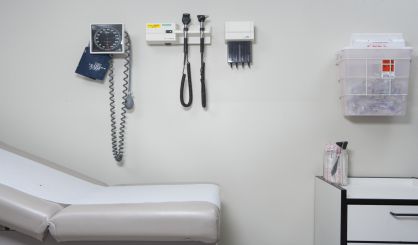 Berrien County is now seeing an average of 140 new COVID-19 cases each day. Berrien County Health Department spokesperson Gillian Conrad tells WSJM News this situation has gotten drastically worse since the start of October.
"This trend has no signs of slowing down," Conrad said. "We've experienced a tenfold increase in the number of new cases from what we were experiencing in the beginning of October."
Conrad says while COVID is now widespread throughout the community, the main way it's transmitted is when people get together.
"The risk that you might have going to the grocery store is certainly a lot less than if you choose to have family or friends over to your house for dinner."
Whether it's in your home or at work, you are asked to follow guidelines.
"Things happening in work places also are contributing to some of the spread. Certainly, people need to make sure that they are diligent with the masking and the social distancing."
Conrad says Berrien County's percentage of tests that come back positive is now about 18%. While the local hospitals are keeping up with the demand, they are concerned. She recommends not holding any gathering for Thanksgiving.