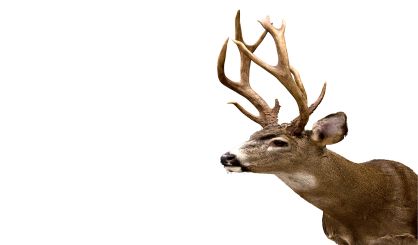 Several years after it closed, Deer Forest in Coloma could find new life if one man's fundraising campaign is successful. 36-year-old Blair Struble grew up in Coloma, and says he was heartbroken when he learned the attraction had closed and the property was for sale. He tells WSJM News he and other local kids spent a lot of time there growing up.
"It is a place where not only the locals around Coloma and southwest Michigan would go, but people came from all over the Midwest to see this place," Struble said. "To see what it looks like now, it's really disheartening and sad, but at the same time, there's so much potential and so much magic that could still happen at Deer Forest."
Struble has a plan to purchase the 32 acre property where Deer Forest once operated, and renovate the buildings. The property itself would cost $550,000 and with permitting and other expenses, he's come to the total price of $1 million. He's launched a Go Fund Me and a Facebook page to make the dream come true. He says if the project comes to fruition, he would preserve as much of the original Deer Forest as possible.