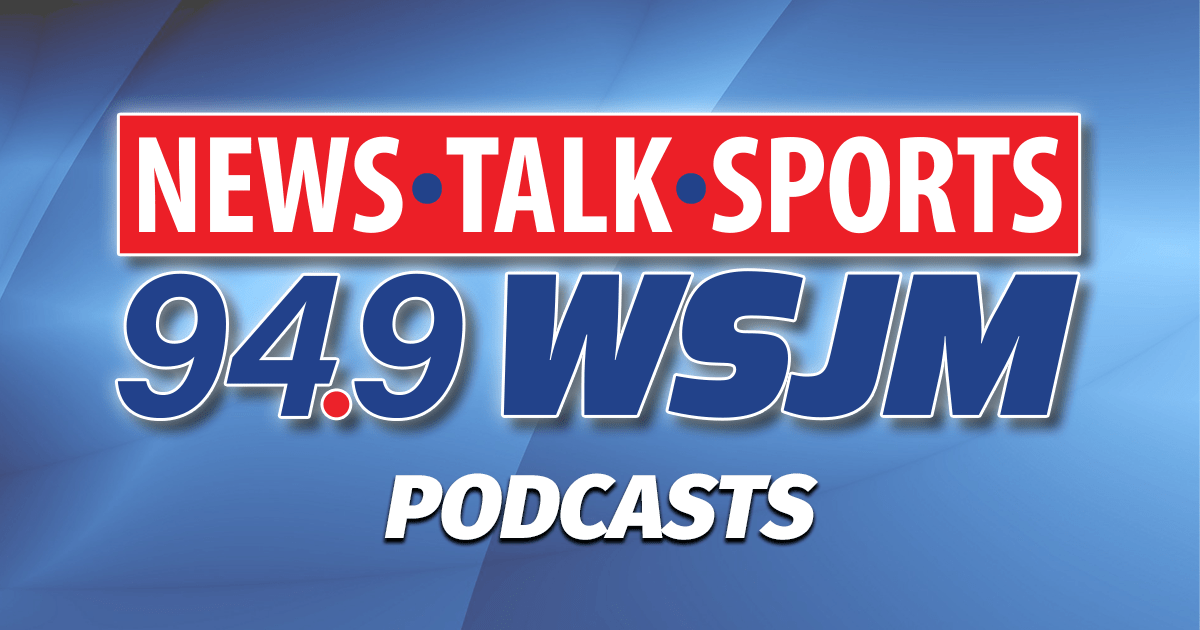 WSJM Morning News-9/14/2020
WSJM News is sponsored by Special-Lite in Decatur & Benton Harbor. There's a good chance you've walked through a special-lite door when you go to a local restaurant, school, store, or plant.
In this edition:
Two teenage girls had to be pulled from Lake Michigan at Weko Beach in Bridgman yesterday.
Police say a deadly shooting inside a mall happened after an argument between two men.
The Cook nuclear power plant near Bridgman will be testing its 70 emergency sirens in the coming weeks.
Legislation intended to help protect police officers and their families from harassment or worse has been introduced in the Michigan House by state Representative Beth Griffin of Mattawan.
Less than two months away from the November election, and already a record number of Michigan voters have requested an absentee ballot for the November election: 2.1 million.
With the fall arriving, the Berrien County Health Department is urging everyone to get their flu vaccine.
Lake Michigan College has already been hearing from prospective students interested in the state's new free tuition program for frontline workers.
Podcast: Play in new window | Download | Embed
Subscribe: Apple Podcasts | Android | Email | Google Podcasts | Stitcher | Spotify | RSS | More