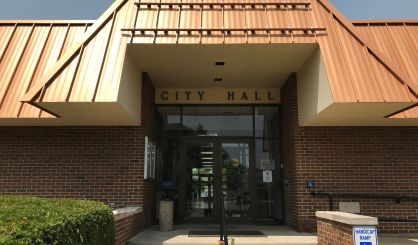 A public visioning session will be held by the city of South Haven as it plans for improvements at the Kid's Corner Playground and the restrooms at South Beach Park. South Haven Public Works Director Bill Hunter tells WSJM News there will be new equipment installed at the Kid's Corner in the next year or so.
"We have a grant that was awarded to us through the Land and Water Conservation Fund for the replacement of the Kid's Corner playset," Hunter said. "This visioning session will be getting input from the public on what they would like to see with the new playset."
That grant is for $275,000, which the city will match. Meanwhile, the city is looking to make a master plan for South Beach now that the splash pad is complete. Hunter says the first focus is the restrooms. The city's consulting firm will give a presentation during next week's visioning meeting, and then people can comment. The Zoom session will be next Wednesday at 7 p.m. The Zoom meeting can be found right here.