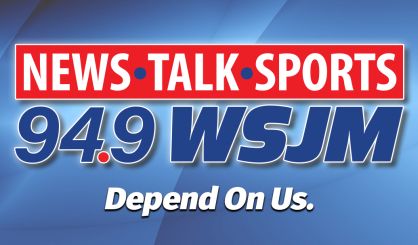 Some Michigan legislators have formed the Black and Jewish Unity Caucus. State Senator Jeremy Moss told Michigan News Network this week it comes after some heated protests at the state capitol that had Nazi imagery and Confederate flags.
"Michigan actually ranked last year sixth in the nation out of 50 states in terms of hate crimes," Moss said. "This is an opportunity for us to band together and to create strength in numbers to combat dangerous rhetoric that can turn into really hateful and violent actions here in the state of Michigan."
Moss says it's a chance for both the black and Jewish communities to rally around one another since they have a history that runs deep. The new caucus was announced this week.