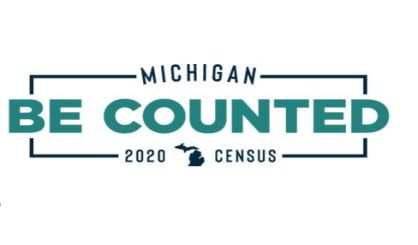 Faith leaders around Michigan have joined the 2020 Census Be Counted campaign. Pastor Rodney Gulley with New Covenant Community Baptist Church in Benton Harbor tells WSJM News he's part of the effort because he knows the census will affect programs right in his community.
"The census has a connection to the allocation of funds for certain areas," Gully said. "Based on your numbers, how much money the government will give you for your area is based on the numbers."
Gulley tells congregants the census affects everything from funding to schools to road repairs, and reminds them if they're not counted, they'll be counted out. The new emphasis on ministerial messaging comes as data from the U.S. Census Bureau shows fewer Michiganders complete the census on Sundays than any other day of the week.