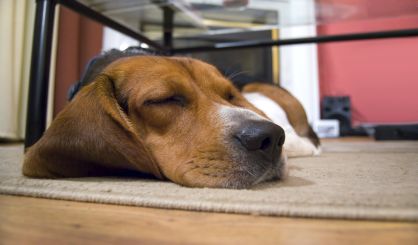 The Disability Network Southwest Michigan will hold a workshop on service animals and emotional support animals this month. Disability Network Community Education Coordinator Miranda Grunwell will lead the discussion, titled "Do's and Don'ts: Assistance Animals." She tells WSJM News they held a few similar presentations last year.
"It really got started from getting a lot of phone calls from the community, either people with service animals or emotional support animals and businesses, just trying to figure out what the rules are, what they can and can't do with different types of animals," Grunwell said. "So we just really want to provide the education to the community."
Grunwell says a service animal is trained, while an emotional support animal isn't. From that point, there are legal questions many people have. Grunwell says she's heard from individuals, business owners, and landlords regarding the rules for each. This month's presentation will go into all the details. The workshop will be on January 30 from 3 to 4:30 p.m. at the Disability Network's office in St. Joseph. Everyone is welcome. Grunwell asks that those planning to attend to call and let her know so she can be prepared.