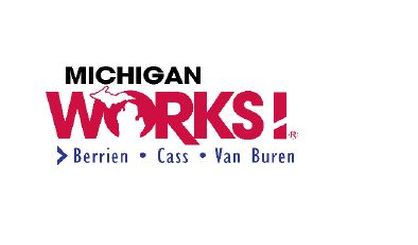 As online shopping becomes more prevalent and physical stores continue to shut down, Michigan Works has launched a program to help retail workers who find themselves without a job. Michigan Works Talent Development Manager Samantha Gizzi tells WSJM News a state Dislocated Worker Grant is making it possible for the agency to get new training for both retail and banking workers. They've been in contact with employees of local stores that have shut down and bank branches that have been consolidated.
"We've gone in to do orientations for those employees to explain a lot of the core services that they can utilize at Michigan Works and the training opportunities that they could have available to them, and through that we've been able to enroll individuals in training," Gizzi said. "Whether it be something in the medical field, trucking, whatever their interest may be, we've sen successes with those individuals."
Gizzi says store closures and bank consolidations have left many in southwest Michigan jobless. In some cases, being trained to do something else may be the best bet for those workers. Anyone who wants to learn more should contact Michigan Works.