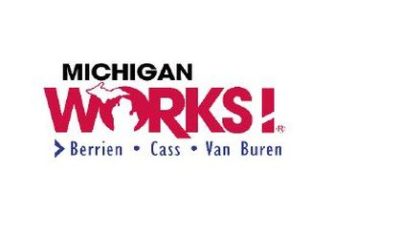 A new effort is being launched by Michigan Works to train more workers to be in the healthcare field in southwest Michigan. The goal is to train more than 100 certified nursing assistants and personal care assistants through July of next year via an apprenticeship program. Michigan Works Vocational Training Manager Rick VanIttersum tells WSJM News there is a great demand for new healthcare workers.
"Future projections show about 1,900 openings for certified nursing assistants, or 14% growth, through 2028 in our three counties, Berrien, Cass, and Van Buren," VanIttersum said. "That's roughly 190 annual openings each year."
Michigan Works is using a federal grant of more than $224,000 for the new Healthcare Apprenticeship Consortium. It has several partners to find those who are interested.
"We work with Lake Michigan College, Southwestern Michigan College, the Van Buren ISD technology Center, the Michigan Career and Technical Institute, and the Michigan Rehabilitation Service here locally."
And then there are the private partners, businesses looking to train workers through the program. VanIttersum notes the healthcare industry in southwest Michigan accounts for about 10,000 jobs, or about 10% of the workforce. Anyone interested in learning about an apprenticeship program can contact Michigan Works through Kinexus in Benton Harbor.