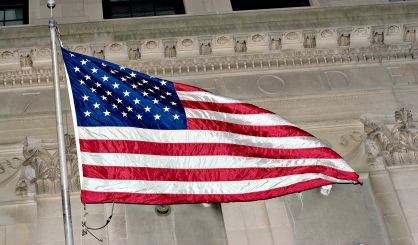 The Centers for Disease Control and Prevention has announced $1 million in funding for the Michigan Department of Health and Human Services to study the relationship between PFAS exposure and certain health outcomes in areas of the state affected by the chemical. Congressman Fred Upton tells WSJM News the funding is being granted as part of a nationwide, multi-site study to understand the health risks posed by PFAS in water. He says Michigan has been at the forefront of efforts to respond to PFAS.
"This is an issue that Michigan is probably more of a leader on more than any other in that [former] Governor Snyder actually asked every community to be tested, whether they be over 10,000 residents or under 10,000, so we have a pretty good idea of where PFAS may be in our water systems around the state."
PFAS are chemicals used in some industrial products. They've been found in the water in Parchment and Cooper Township in Kalamazoo County and in a small number of wells in Hartford. The CDC says the goal of its multi-state study is to help communities make better decisions in response to PFAS issues.