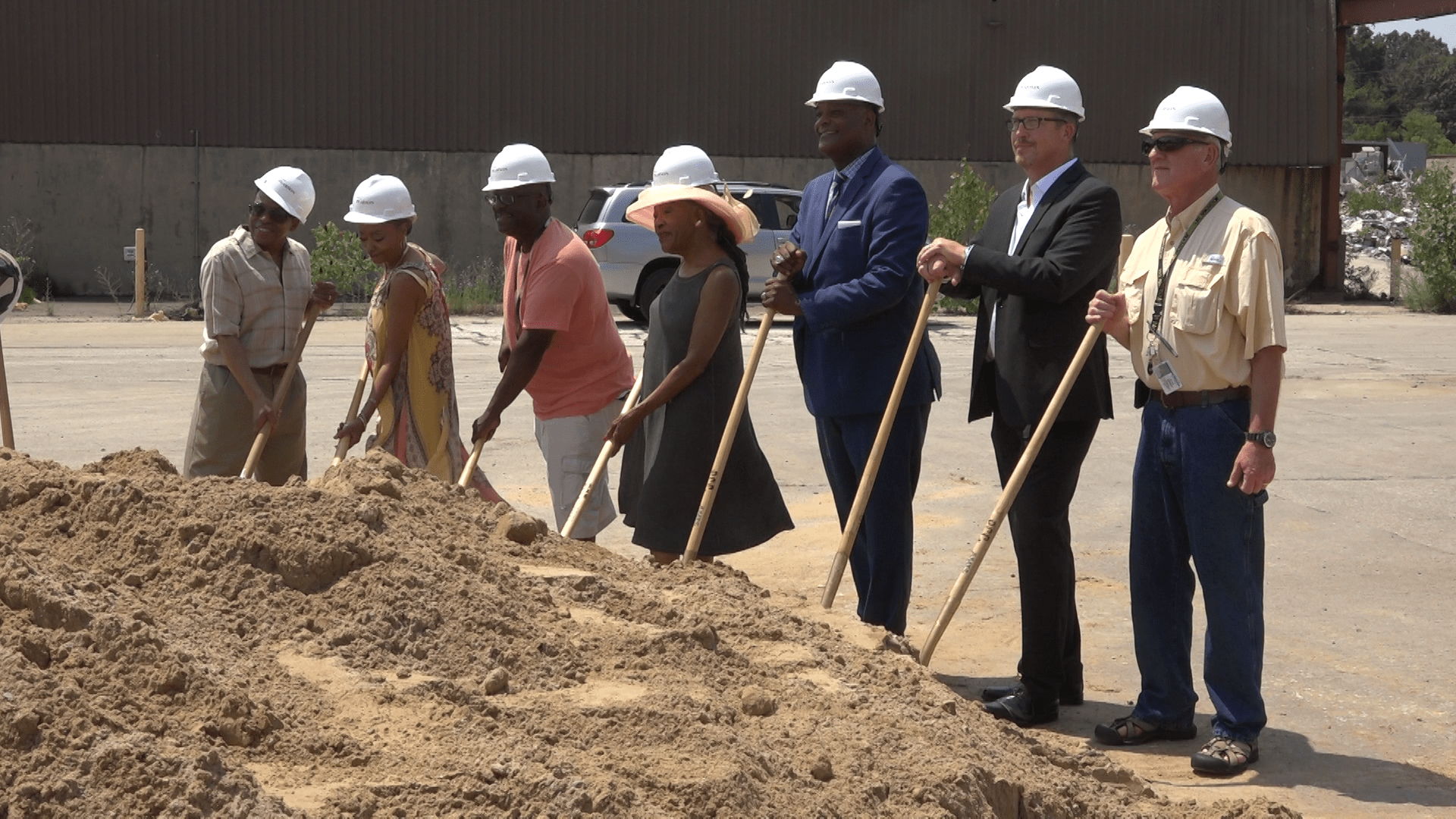 Ground has been broken on Benton Harbor's first medical marijuana dispensary.
Colorado-based NoBo is setting up shop in Benton Harbor, just after the city commission voted to approve a land use permit at the former Alreco and Harbor Light Metals site off of Alreco & Paw Paw Avenues. City commissioners who supported the move from the beginning say that the business will help the city's economy.
"This was the perfect opportunity to actually bring some jobs within the city that adds to our tax base, and actually gives us more taxpayers to pay into our city income tax," said Commissioner Mary Alice Adams.
Commissioners say the city income tax's main priority is to fund infrastructure maintenance in Benton Harbor, primarily roads.
NoBo says that Benton Harbor is a prime location for their business.
"As the industry evolves, we'll be able to reach other parts of the country that become available to us, and it's just a great spot to reach other parts of the state," said NoBo Michigan Director Bill Stohler.
NoBo has been approved for three medical marijuana licenses, two for Class C growers, and one for their processing center. The licenses will allow them to have up to 3,000 plants onsite.
NoBo plans to be up and running within six months, and will employ up to 65 people.