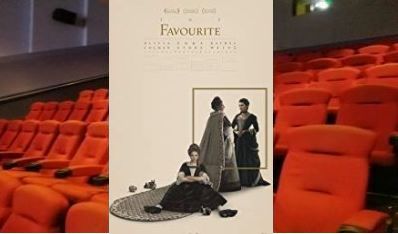 Flick Pick is a podcast about movies. In today's episode, Andrew Green reviews The Favourite, a film now in theaters. In it, Emma Stone and Rachel Weisz compete for the attention of Queen Anne in 18th century England. Each wants to be…the Favourite. Their competition gets quite serious, and dare we say, deadly.
This film has received a ridiculous number of awards nominations. Are they deserved? Scroll down and click the Play button to find out what Andrew thinks.
Click here to listen to additional episode of Flick Pick.
Podcast: Play in new window | Download | Embed
Subscribe: Apple Podcasts | Android | Email | Google Podcasts | Stitcher | RSS | More