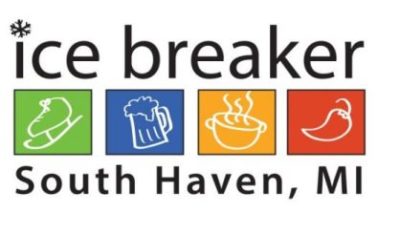 One of South Haven's largest annual events is happening this weekend. It's the 26th annual Ice Breaker Festival running Friday through Sunday. With the weather forecast calling for a warm up, organizers say the conditions should be perfect. Kathy Wagaman with the South Haven Chamber tells that ice carvings are a big draw on Saturday.
"We'll have the ice carving going on," Wagaman said. "They start at 7 in the morning. This year we have over 16,000 pounds of ice being delivered at 6 in the morning on Saturday. We appreciate all of our volunteers that help us deliver all of that to the places where they will be carving all over town."
The festival kicks off Friday evening at 5 with a 5K run, a fish fry, a skating party, a snowsuit fashion contest, and more. Download a schedule of events and a map of event locations at SouthHavenMI.com.