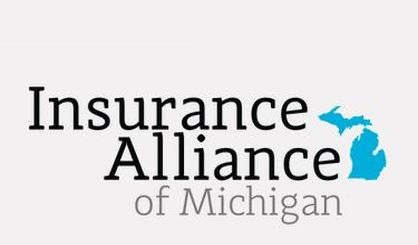 Now that Michigan lawmakers are in Lansing for a few more weeks as the session winds down, the Insurance Alliance of Michigan is urging them to tackle auto insurance reform. Spokesperson Mark Fisk tells us now is the perfect time, with the issue no doubt fresh on the minds of legislators.
"They've been talking to constituents, they've been engaging in their communities for the last several months and hearing about auto insurance," Fisk said. "We have heard — whether you're in the western U.P. or southeast Michigan or southwest Michigan — that auto insurance is coming up more and more at the doors."
Fisk says the requirement of unlimited medical benefits for catastrophic claims needs to go. He also says there should be tougher penalties for insurance fraud. He says hospitals and other medical providers will push back because they make big bucks on car crash victims, but with many lawmakers not coming back next year, the lame duck could be the right time to take them on. With leadership and will, he says there's still time for reform this year.