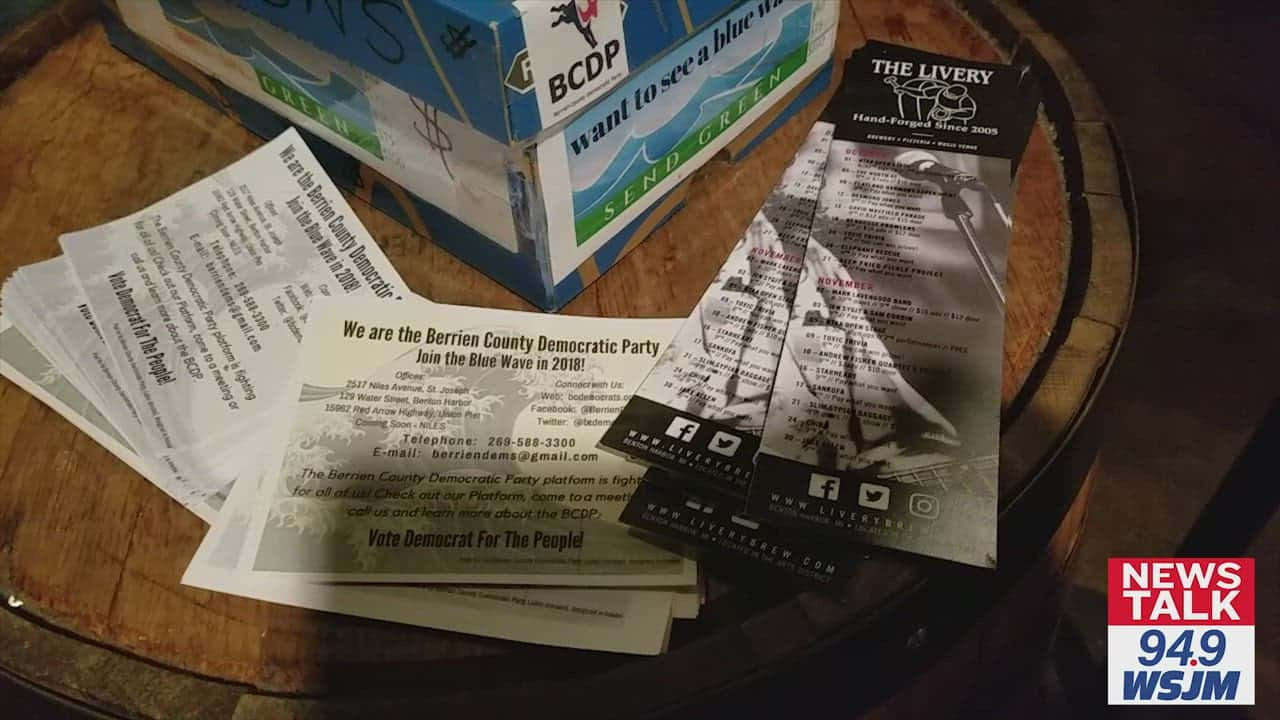 Southwest Michigan is staying red following the 2018 election.
While Democratic candidates Gretchen Whitmer and Debbie Stabenow won the gubernatorial and U.S. Senate races respectively, Berrien County Democrats weren't as lucky. The races for State Representative in the 79th district and State Senate in the 21st district were both easily won by Republican candidates.
Republican Pauline Wendzel defeated Democrat Joey Andrews for the state house seat vacated by Kim LaSata, who pursued the state senate seat left by outgoing Senator John Proos. LaSata defeated her challenger Ian Haight with 58% of the vote.
In another win for Republicans, Congressman Fred Upton was re-elected for another term in the U.S. House of Representatives. However, with just a four point lead over Democrat challenger Matt Longjohn, it was Upton's slimmest victory since taking office.