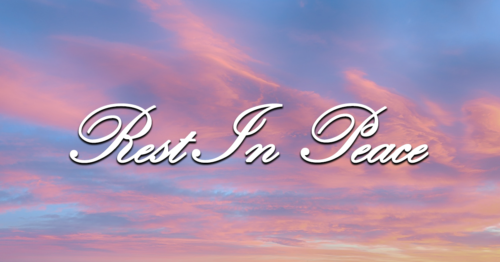 Karen J. Ausra, 47, of Niles, passed away at her residence on Wednesday, March 15, 2023.
She was born on February 15, 1976 in Dowagiac, Michigan to Larry P. and Rhonda (Cremeans) Ausra.
After high school, Karen worked mostly as a caregiver including a few years with L.A.D.D. in Dowagiac and assisted those she came in contact with. She enjoyed spending time with her family and friends and was always ready to have a good time. She also cherished the twelve years she was able to spend with Buck Easley.
She was preceded in death by her mother, Rhonda Albertson and her brothers, Christopher and Joseph Ausra.
Karen is survived by her father and step-mother, Larry and Vicki Ausra of Dowagiac; her sons, Trey Morgan of Niles and Payton Morgan of Buchanan and a half-brother, Kevin Albertson of Niles.
In keeping with her wishes, her family will remember her privately.
Memorial contributions may be made in care of her family.
Memories of Karen may be left for her family at www.BrownFuneralHomeNiles.com.
Arrangements have been entrusted to Brown Funeral Home & Cremation Services, Niles.
Posted On: Thursday, March 16, 2023 3:36 PM