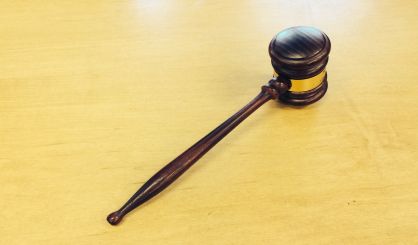 State Senator Jeremy Moss has introduced Senate Bill 4, which expands the Elliot-Larsen Civil Rights Act to include sexual orientation and gender identity. Testimony was heard last week both in favor of and opposed to the move. State Representative Jason Hoskins of Southfield says this has support from the business community.
"As the governor stated in her State of the State, bigotry is bad for business," Hoskins said. "Individuals and companies are prioritizing inclusivity and diversity in their decision making, and there's a reason for that."
Hoskins also says the bill will address the intersectional discrimination that many face. Other senators say the bill needs more work to prevent damage to the state's economy.