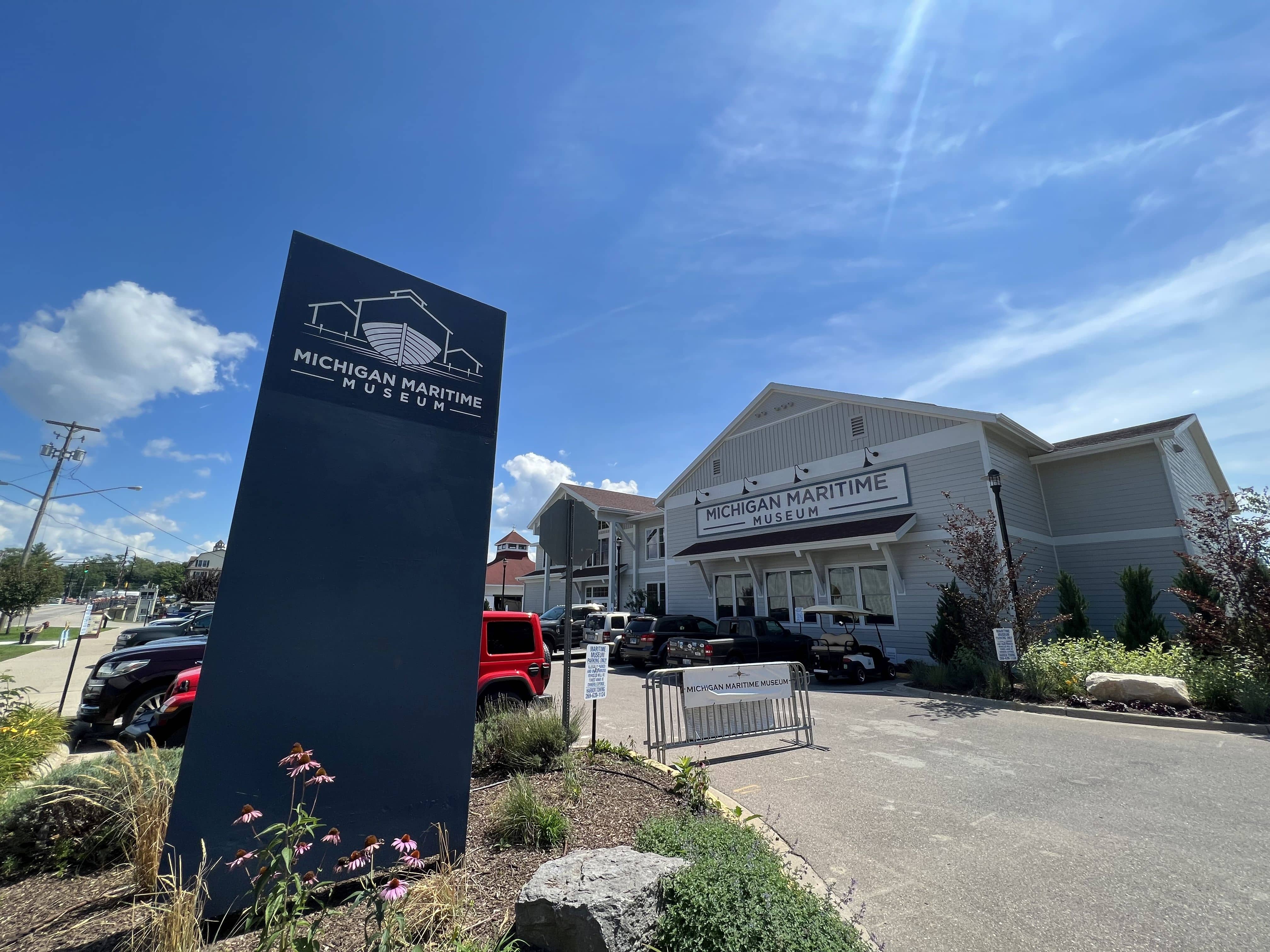 Coming soon to the Michigan Maritime Museum in South Haven will be a presentation on the famous Boblo Island ferries. The museum's Claire Herhold tells us filmmaker Aaron Schillinger will speak virtually on February 15 about his documentary, Boblo Boats: A Detroit Ferry Tale.
"These are the steamships that were built in the first decade of the 20th Century, and they ferried people from Detroit over to the Boble Island amusement park in Ontario, and it was just a staple for many Michiganders," Herhold said.
Herhold says the ferries stopped operating around the time the Boblo Island amusement park closed in 1993.
"For people who remember going to Boblo, these boats are absolutely iconic. This is such a memory, not just as a ferry to get to the amusement park, but the ferries themselves were an attraction."
Schillinger's film will be screened at the presentation this month. It looks at the effort to restore the ferries, one of which is now in New York while the other is in Detroit. Herhold says the film has received accolades for its fairy tale-style presentation. The Maritime Museum event will be at 6:30 on the 15th and tickets are $10 for non-members.