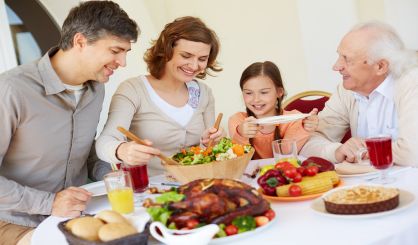 As Michigan prepares to give thanks this week, you can expect to pay more to put that holiday meal on the table, about 14% more compared to last year. Midwest Independent Retailers Association President Ed Weglarz says a big reason why is higher prices at the pump.
"When the price of fuel goes up, for example, you will say, 'I had to pay $3.99 for gas and I had to spent $89 to fill my tank,'" Weglarz said. "But keep in mind all along the way, there are trucks that filled up on diesel fuel or gasoline to deliver that, and that gets built into the price of your product also."
Weglarz says lingering supply chain issues following the COVID pandemic are another contributing factor to higher prices being seen at grocery stores. The cost of preparing a Thanksgiving meal is up about 20% this year.