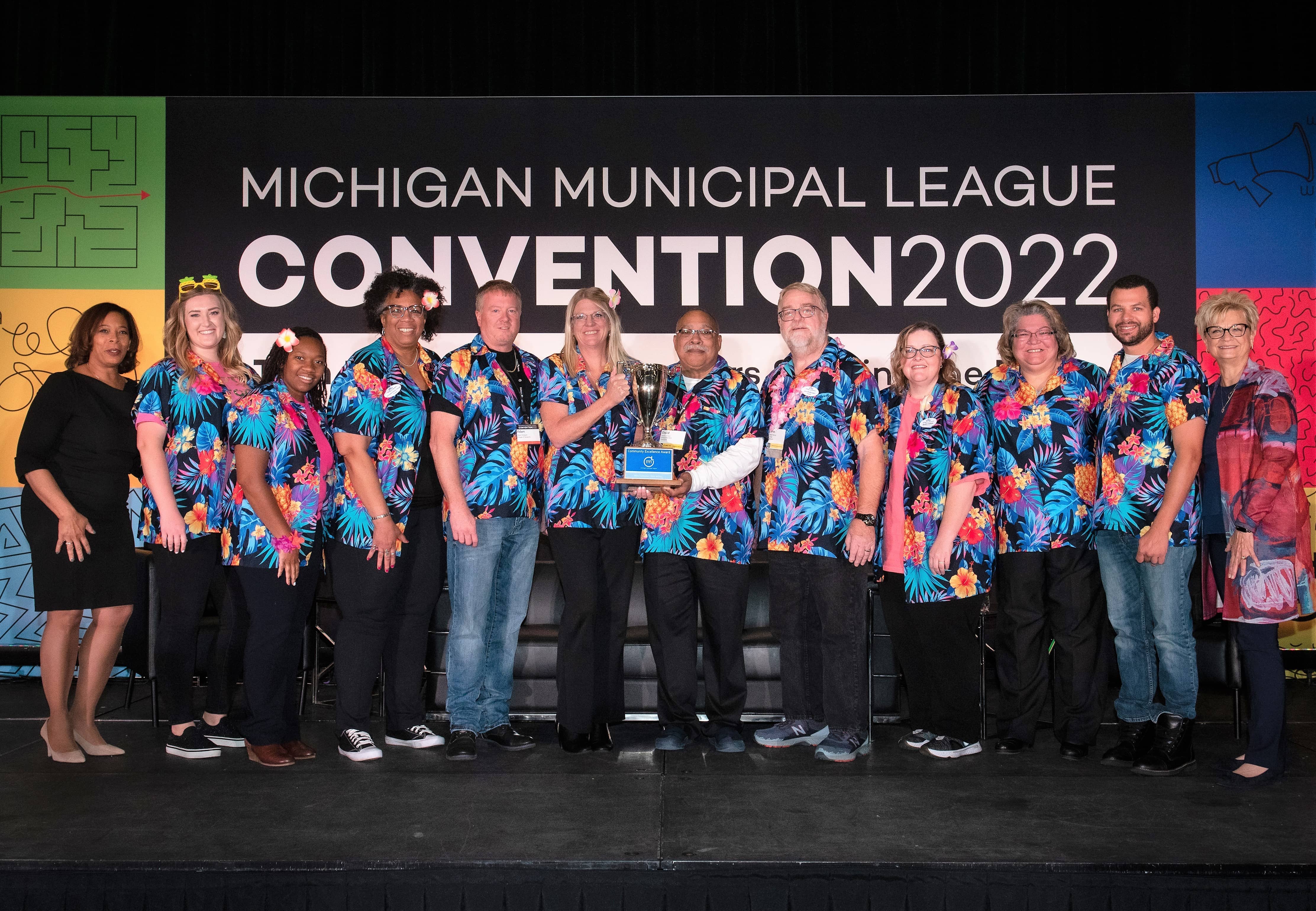 By Ryan Yuenger
ryany@wsjm.com
One of the smaller communities in the tri-county area has earned one of the larger statewide awards for its vision and commitment to improve its downtown.
The Village of Cassopolis' Imagine Cass Project earned the Community Excellence Award from the Michigan Municipal League over the weekend, beating out 13 other projects from across the state. The last Southwest Michigan project to win the Community Excellence Award was the St. Joseph Community Art Project in 2007, the first year of the award.
Cassopolis' sweeping transformation included a redesign of the downtown streetscape including light poles emitting free wi-fi and playing music, a new beach including a 230-foot pier, an outdoor amphitheater and concessions, a lakeside boardwalk to connect public spaces, new municipal complex, creation of the Southwest Michigan Advanced Research and Technology (SMART) Park and a comprehensive overhaul of the image and pride of residents.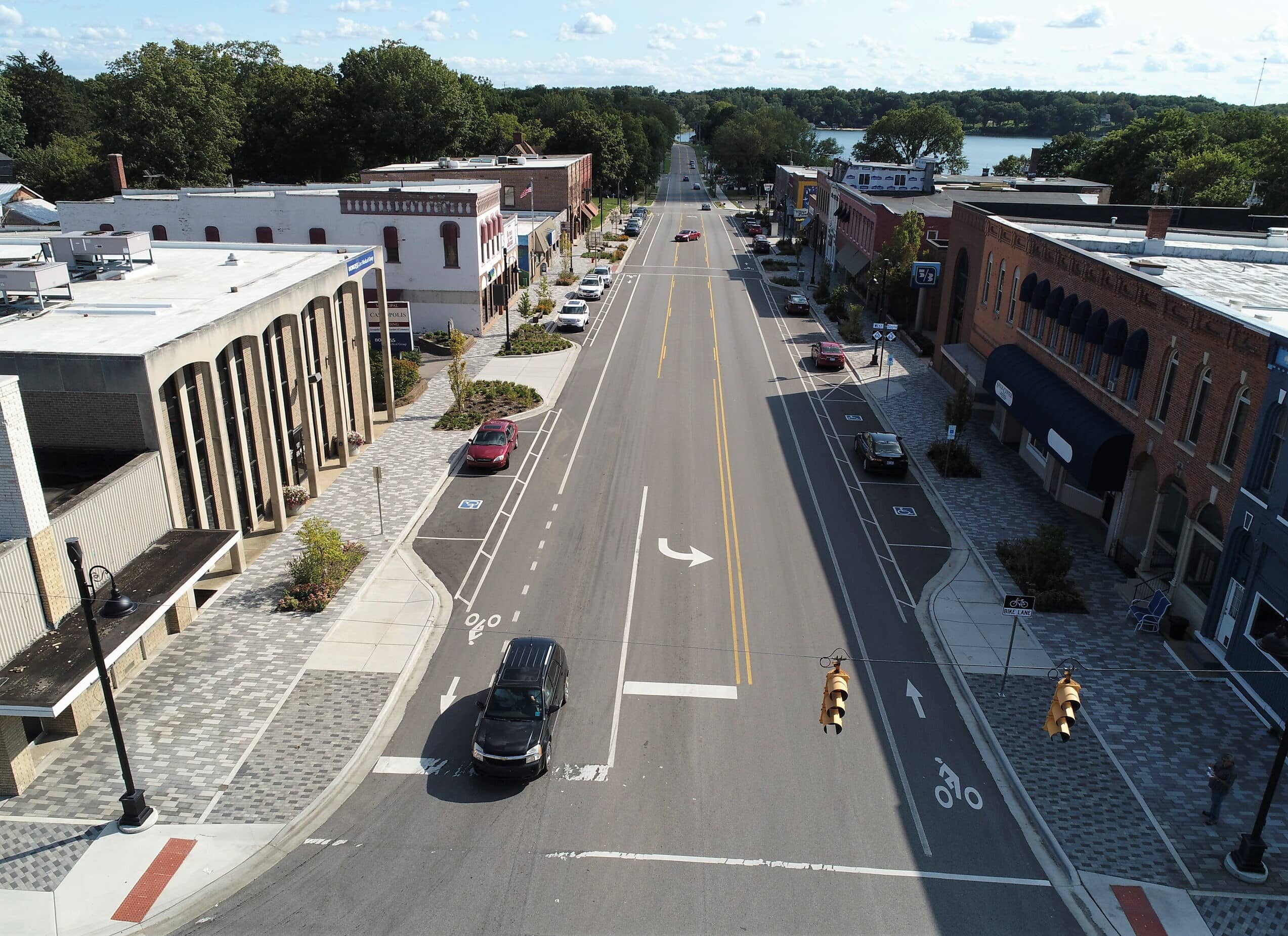 "What we really wanted to do was transform the community, stop the decline and really unite under the premise that 'if you invest in yourself, others will invest in you,'" said Village Manager Emilie LaGrow. "It is great to see this community rewarded for the hard work and dedication over the last couple of years to really transform themselves into a vibrant, rural, sustainable, connected community."
The most notable investment the community has seen is by Norway-based Hydro Aluminum, which recently broke ground on a $150 million aluminum recycling facility that will bring about 70 jobs to the region once completed.
Additionally, local residents have invested in Cassopolis by attending new events like the Beach Bash and concerts in the park.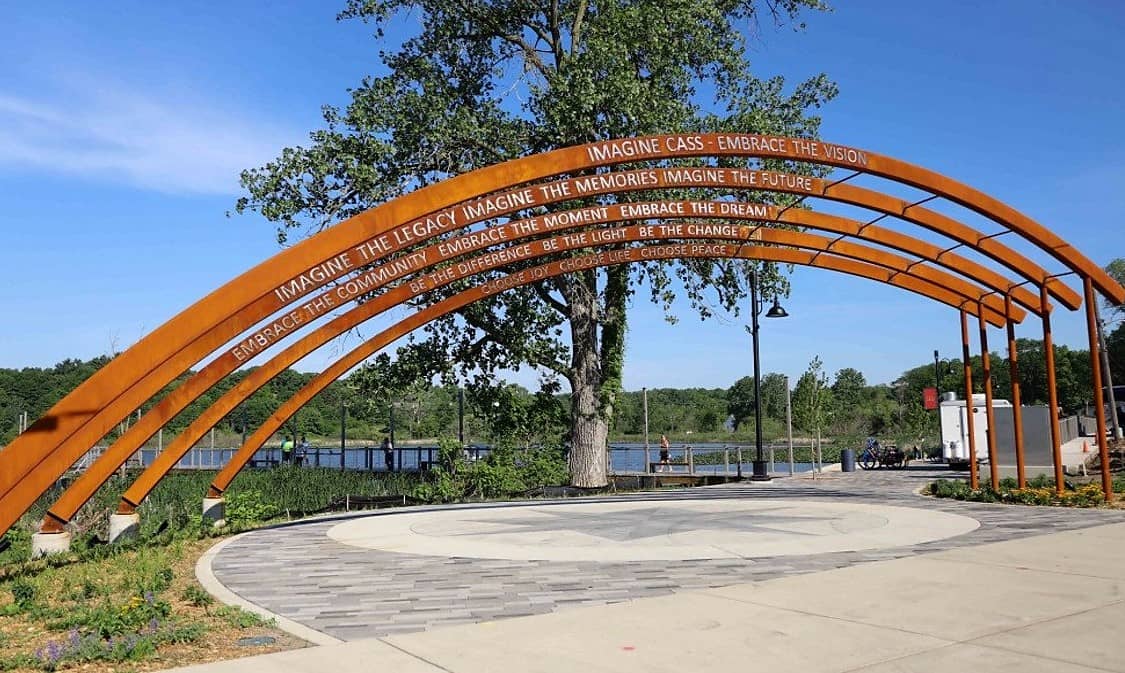 "We imagined and dreamed of a place that was vibrant and beautiful and alive, and when people are here enjoying it, it's all of those things," LaGrow said. "When visitors come, they realize what an amazing community we really are."
Along with more development at the SMART Park, the village is currently working on finishing mural at the beach and in its alleyways, as well as a skate park and bike track at Clisbee Park. LaGrow said the village is also planning some more improvements to the beach.
"It's a great space, and now that we've had it open a couple years, we know some areas that we could improve," she said. "We continue to look at roads we can update, and replace infrastructure. … We just keep forging ahead."