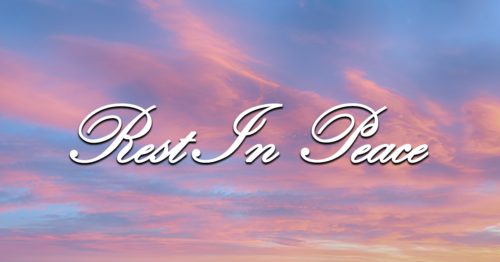 Betty Louise Wilkes, 78, of Dowagiac, passed away peacefully on Saturday, July 30, 2022 in Niles, MI.
She was born July 17, 1944 in Roxboro, NC to Charlie and Louise (Crabtree) Hardin.
Betty was a member of the Federated Covenant Church in Dowagiac for many years. She will be best remembered for her love of reading and her enjoyment of dinner and movie nights with her partner, Robert.
Betty is survived by her children, Connie "Rikki" Wilkes, Donald Billingsley, and Teresa Simpson; Many grandchildren and great-grandchildren; her life partner, Robert Lesniak; and her siblings, Brenda (Reggie) Whitlow, and Jean Porterfield of North Carolina.
She is preceded in death by her sister, Ruby Martin; and her parents.
Services for Betty will be held privately. Memorial contributions may be given to the family in care of Sandy Giddings.
Posted On: Friday, August 5, 2022 12:14 PM