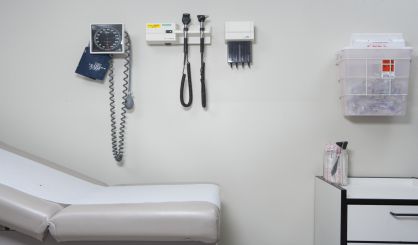 Congressman Fred Upton is welcoming House passage of the Advancing Telehealth Beyond COVID-19 Act last week. He tells WSJM News the bill will help ensure doctors can continue providing remote appointments with patients who can't physically come into an office.
"It allows physicians to be able to get reimbursement from different agencies, whether it be Medicare or other sources, insurance companies, for having a visit over the internet versus forcing people to come to the office and fill out the forms and doing it that way," Upton said.
Upton says the COVID pandemic shows the importance and benefits of telemedicine. The legislation keeps in place rules for reimbursements approved by Congress at the start of the pandemic. They'll now remain through 2024. Upton says Congress must also continue helping states and communities expand broadband access where it's lacking.