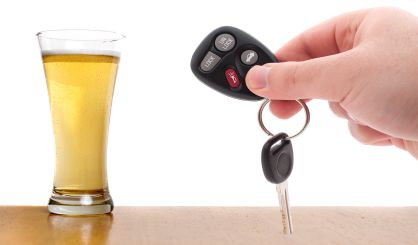 All throughout this coming weekend, AAA of Michigan will be offering a service to help impaired drivers get home safe. AAA spokesperson Adrienne Woodland tells WSJM News Tow to Go will tow both a driver and their car if they are in a bind.
"Now as millions of Americans are getting behind the wheel this holiday weekend, none of them will have an excuse to drive impaired," Woodland said. "However, we still strongly encourage people who plan to drink to identify a saf ride home and treat Tow to Go as their last resort."
Woodland says Tow to Go has helped to keep more than 25,000 impaired drivers off the roads since 1998. It's free and you don't have to be a AAA member. However, everyone is strongly encouraged to have a plan to get home safely if they are going to drink this weekend. The service is offered throughout Michigan and in the South Bend area. The number to call is 855-2-TOW-2-GO. The service opened on Wednesday evening and will be available through Monday morning.