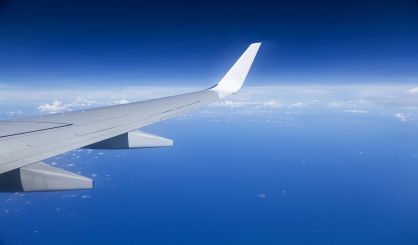 A Delta Airlines flight from Fort Lauderdale to Detroit was diverted Sunday night after an altercation onboard. Flight 1562 passenger Corey Lesson told Michigan News Network that it appears that while en route there were some other passengers on the plane that got into a fight in which punches were thrown. The flight was then diverted to Atlanta.
"They didn't tell us much at first," Lesson said. "We kind of found more more after we landed in Atlanta. We were told at first that we had to land unexpectedly. That was pretty much what we knew at that point."
An airline spokesperson confirms that two passengers onboard were involved in an incident. They were met by law enforcement after landing. The flight later continued on safely to Detroit.