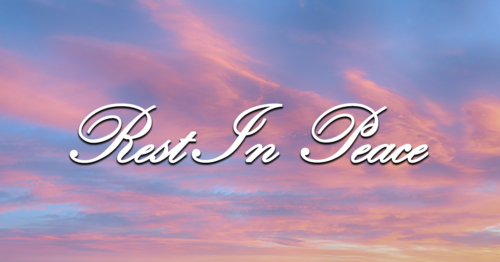 Dana M. Onken, 77, of South Haven, passed away Friday, May 28, 2021 at the Rose Arbor Hospice in Kalamazoo, Michigan. She was born December 10, 1943 to Carl and Ella Marie (Crawford) Onken in Indiana. Dana worked as a care giver in health care for many years. She used this experience to care for her parents for years prior to their passing. Dana loved spending time outdoors, especially visiting the beach on Lake Michigan.
She is preceded in death along with her parents by a brother – Karl Onken.
Dana is survived by two sons – Karl and Terry Emery both of Arizona; nephews Glenn and Keefer Onken; niece – Kristin Everett.
Graveside services will be announced at a later date. Dana will be laid to rest near her parents at McDowell Cemetery in Casco Township.
Arrangements have been entrusted to Filbrandt Family Funeral Home, South Haven.
Posted On: Thursday, June 10, 2021 3:52 PM