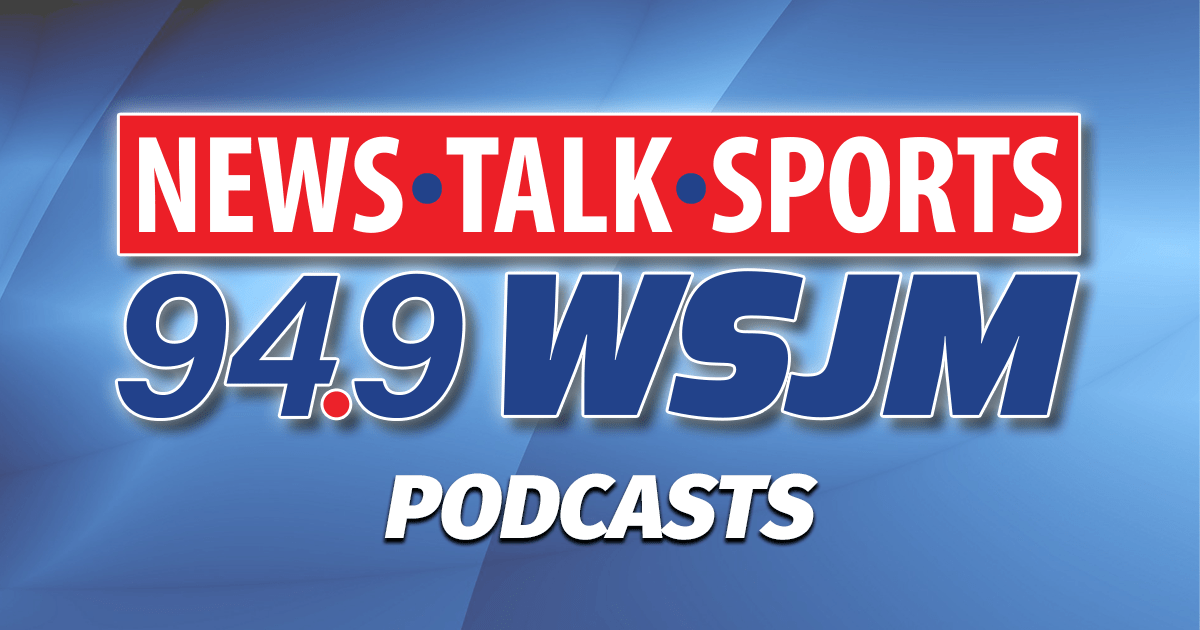 WSJM Morning News-09/15/2020
WSJM News is sponsored by Special-Lite in Decatur & Benton Harbor. There's a good chance you've walked through a special-lite door when you go to a local restaurant, school, store, or plant.
In this edition:
The Black Lives Matter slogan isn't going onto Stadium Drive or any other streets in St. Joseph anytime soon after the city commission approved a different resolution last night.
The St. Joseph Department of Public Safety is investigating vandalism done to the south pier over the weekend.
The 18-year-old man from Jackson who disappeared in Lake Michigan on Labor Day in South Haven has been found.
The Michigan Department of Health and Human Services has announced plans to conduct aerial spraying for mosquitoes to prevent cases of Eastern Equine Encephalitis.
Michigan Works is closing its office in Dowagiac and opening three new locations in Cass County.
Some new incentives to give are being offered by the United Way of Southwest Michigan as it embarks on a new fundraising campaign.
Guns are still allowed in the Michigan Capitol.
There has been an uprising at an Upper Peninsula prison as some inmates attempted to overtake a unit Sunday night.
Podcast: Play in new window | Download | Embed
Subscribe: Apple Podcasts | Android | Email | Google Podcasts | Stitcher | Spotify | RSS | More