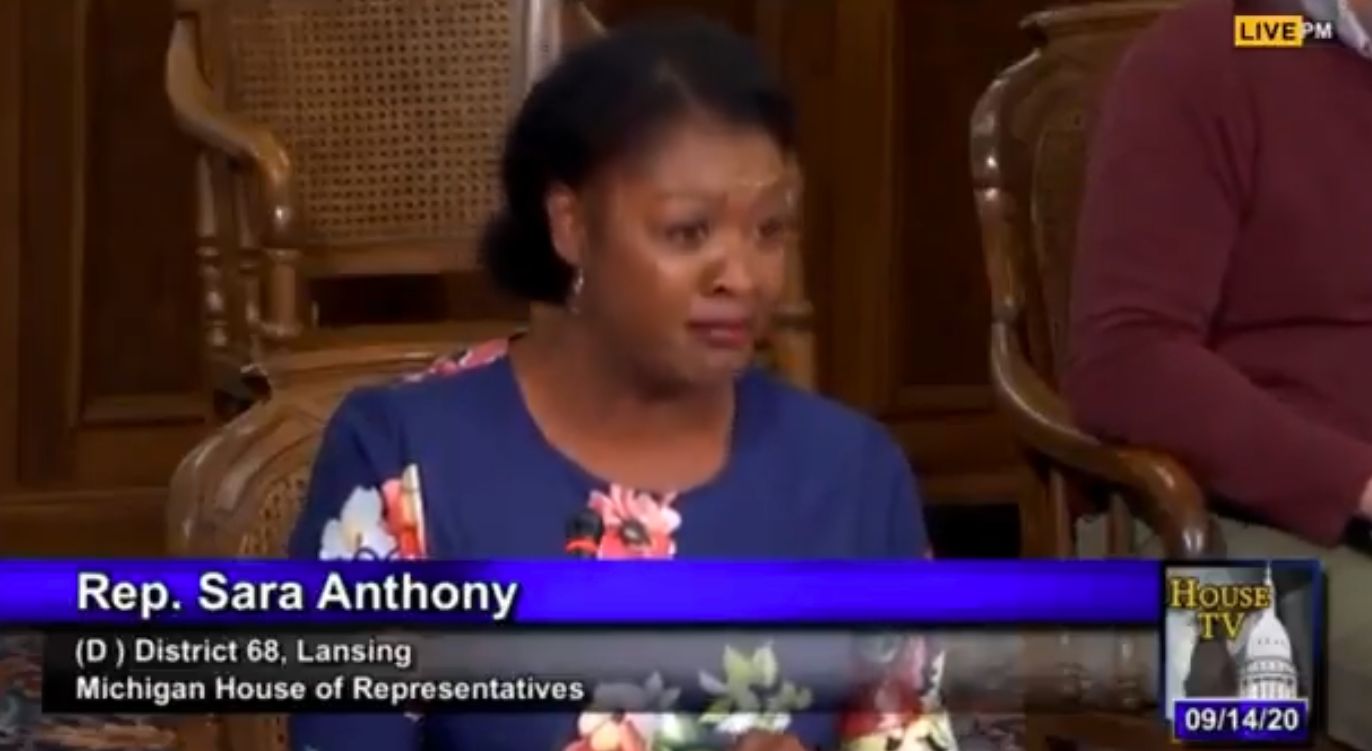 Guns are still allowed in the Michigan Capitol. The Michigan State Capitol Commission today voted not to ban any guns and also voted to not specifically ban long guns, with that vote being 3-3. Representative Sara Anthony, a black Lansing Democrat, spoke out at the hearing in favor of the ban.
"Everyone has the constitutional right to protest and watch government proceedings, but the threat of violence and intimidation of public officials during a vote cannot be tolerated," she said. "It is not a matter of if something happens, if violence happens in this building. It is a matter of when."
The idea of banning the guns came about after armed protesters entered the Capitol in April, with some gaining entry to the Senate gallery above the chambers. Among the reasons against the ban was enforcement. Specifically, that was a lack of metal detectors, X-ray machines, and staff to man security checkpoints.