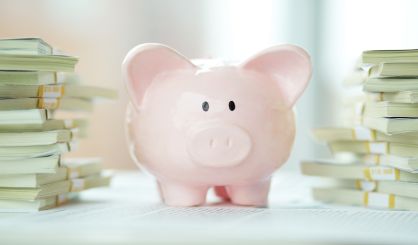 Congressman Fred Upton has introduced legislation that would enable the recipients of Paycheck Protection Program loans to have their debts forgiven by the federal government in a streamlined way. He tells WSJM News the Paycheck Protection Small Business Forgiveness Act would speed up the process of certifying compliance with PPP requirements to expedite the loan forgiveness process up to $150,000.
"Rather than hire a whole bunch of different auditors at the Small Business Administration, [it would] allow our local lenders, if they can verify that the terms of the contract were met, it'll be automatically approved as a grant rather than having a whole nightmare round of bureaucracy," Upton said.
Upton says the plan has broad support.
"I'm hoping that we can get this thing done. It's got bipartisan support, and could likely be part of this next COVID package."
The Paycheck Protection Program, or PPP, enabled businesses to continue employing and paying their workers when they were shut down due to COVID-19. Upton says many businesses took the loans with the understanding they would be treated as grants.