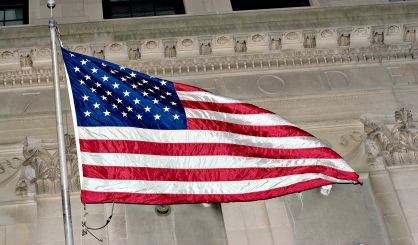 Legislation intended to help the nation's smallest businesses survive the COVID-19 pandemic has been introduced in the U.S. House with the backing of Congressman Fred Upton. He tells WSJM News Congressman Dan Kildee is the main sponsor of the plan to give $50 billion to enterprises that have struggled to compete with larger operations seeking Paycheck Protection Program loans.
"He's always had an interest out for smaller businesses," Upton said. "This would be looking at more self-employed folks, smaller businesses that may not have had the wherewithal or the ability to seek some loans."
This would cover bars, salons, and coffee shops. Kildee says they sometimes don't have traditional banking relationships and have been unable to secure the federal funding other businesses could. Upton signed on as a co-sponsor, and says he's optimistic the plan can be approved.