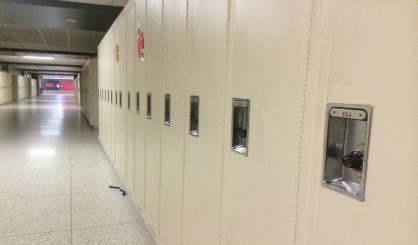 The Michigan Department of Education has approved a waiver for Berrien County school districts to start the next academic year before Labor Day. Berrien RESA Superintendent Kevin Ivers tells WSJM News a hearing was held Tuesday night featuring local superintendents and a state official on RESA's application for that waiver. Ivers says the pre-Labor Day start is being sought because of how the school year will fall on the calendar for the next three years. He notes students in technical education programs would be affected by a late start.
"For the students who attend career and technical education programs and who have to leave their home high school and go to another school district for a program, those students only had a full class where all of the students were present in any program 65 of the 180 school days a year."
Ivers says Labor Day comes late in the week for the next few years, meaning school would extend later into June than usual. Now that the pre-Labor Day waiver has been approved, it's up to each school district in the county to decide if they want to start school before the holiday. This week's hearing did include comments from a local business owner concerned about losing late summer business if school starts a week earlier than usual.