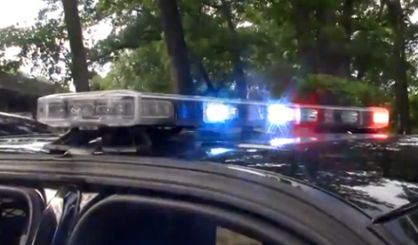 Berrien County Sheriff Paul Bailey is warning residents about a rash of thefts from vehicles — and vehicle thefts — that have been occurring all around the county. He tells WSJM News neighborhoods in Royalton and St. Joseph townships have been hit especially hard.
"99.9% of the cars are left unlocked, and they're stealing purses, wallets, and other items out of the car," Bailey said. "Lock your car. Take your personal belongings inside where they're not seen in the car, and call in suspicious noises or activity in your neighborhood."
Bailey says unlocked garages have also been entered and reminds everyone to lock their garage. He notes there have been six cars stolen recently due to the keys being left in them. Some were recovered in Kalamazoo and Grand Rapids. Bailey says there have been some arrests, but the thefts keep happening. Therefore, everyone's best defense is to simply remember to lock up.