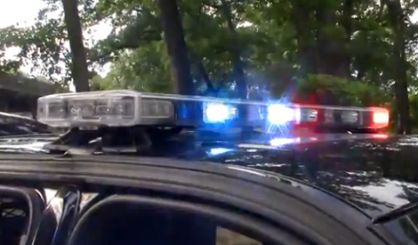 A Bridgman man is in the hospital after being shot by the man whose home he was trying to break into.
The Bridgman Police Department says the incident occurred around midnight Tuesday, when an officer was dispatched to the 9700 block of Evergreen Drive in Bridgman about a home invasion and shooting. When they arrived, they found a 33 year old man with a nonfatal gunshot wound to his upper leg. Police say the homeowner, who was armed with a handgun, fought with the intruder, resulting in the man's gunshot wound.
Officers also learned that the two men were acquaintances, and that the situation appeared to stem from a domestic dispute.