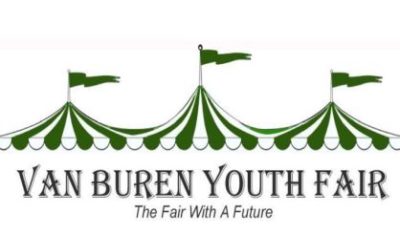 The Van Buren Youth Fair in Hartford gets underway on Monday with Armed Forces Day, which means free admission for veterans and active duty military until 6 p.m. Fair Board member Paul Garrod told WSJM News about some opening day details.
"Monday, July 15 is the start of the fair," Garrod said. "A lot of the animal judging will take place. At 1 p.m. on Monday will be the Armed Services Day program. We've had that for the past several years, and we put it on as a tribute to our service men and women."
The midway opens at 6 p.m. and the grandstand entertainment gets underway at 7. There will also be tethered balloon rides. You can find out more right here.