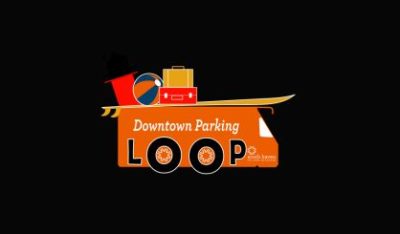 It's been two weekends since the South Haven Downtown Parking Loop started. The trolley car looking busses have taken the anxiety of find a parking space in downtown away. Scott Reinert of the South Haven Van Buren County Convention and Visitors Bureau says the service has gone over well so far.
"We had a really good start," Reinert tells our newsroom. "We've had two weekends now where we've activated our downtown parking loop as we're calling it on Saturday and Sunday. We've had well over a couple hundred people who have taken advantage of it."
Park your car at the South Haven High School of Elkenberg Street and take the red trolley bus to downtown. Check out the webpage before you go at southhaven.org/loop.