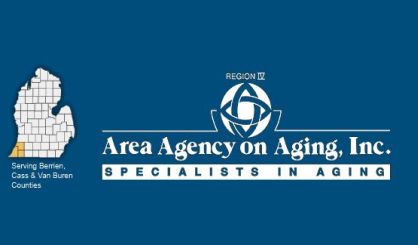 Taking place throughout the summer at the Region IV Area Agency on Aging are classes on managing different aspects of getting older. The agency's Tara Gillette tells WSJM News one-time sessions, each focused on a different topic, are taking place as part of the larger Aging Mastery program. There will be a session on living arrangements on July 22, and then August 13 brings a class focused on bucket lists and aspirations.
"It'll be a motivational class," Gillette said. "It will help you discover your strategies to align your personal goals with societal benefits, linking what you would like to do with why you would like to do it."
After that will be "Intergenerational Connections" on August 19. Gillette says each session is 90 minutes and $10 to attend. You don't have to be a senior citizen to go. You can find out more about the sessions right here.