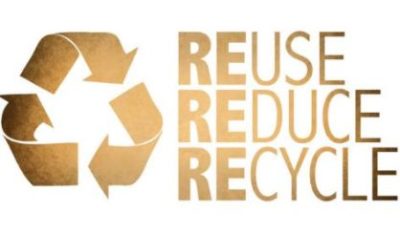 Set for this Saturday will be a free community recycling event in Van Buren County. Organized by the Van Buren Conservation District, the event is a way for any county resident to dispose of household hazardous waste like cleaning products or batteries, paint, garden chemicals, and tires. Event coordinator Emilly Hickmott tells WSJM News the days always attract a strong response.
"Last year at out latest South Haven collection, we had at least 210 households in 240 minutes of service," Hickmott said. "They're quite popular events, and we expect this one to be our largest yet."
That's because of the addition of tires this year. Hickmott says anyone planning to drop those off should call the Van Buren Conservation District first. As for everyone else, the recycling drop-off point will be the Van Buren Community Mental Health Building in Paw Paw from 9 a.m. to 1 p.m. Saturday. You can find out more right here.