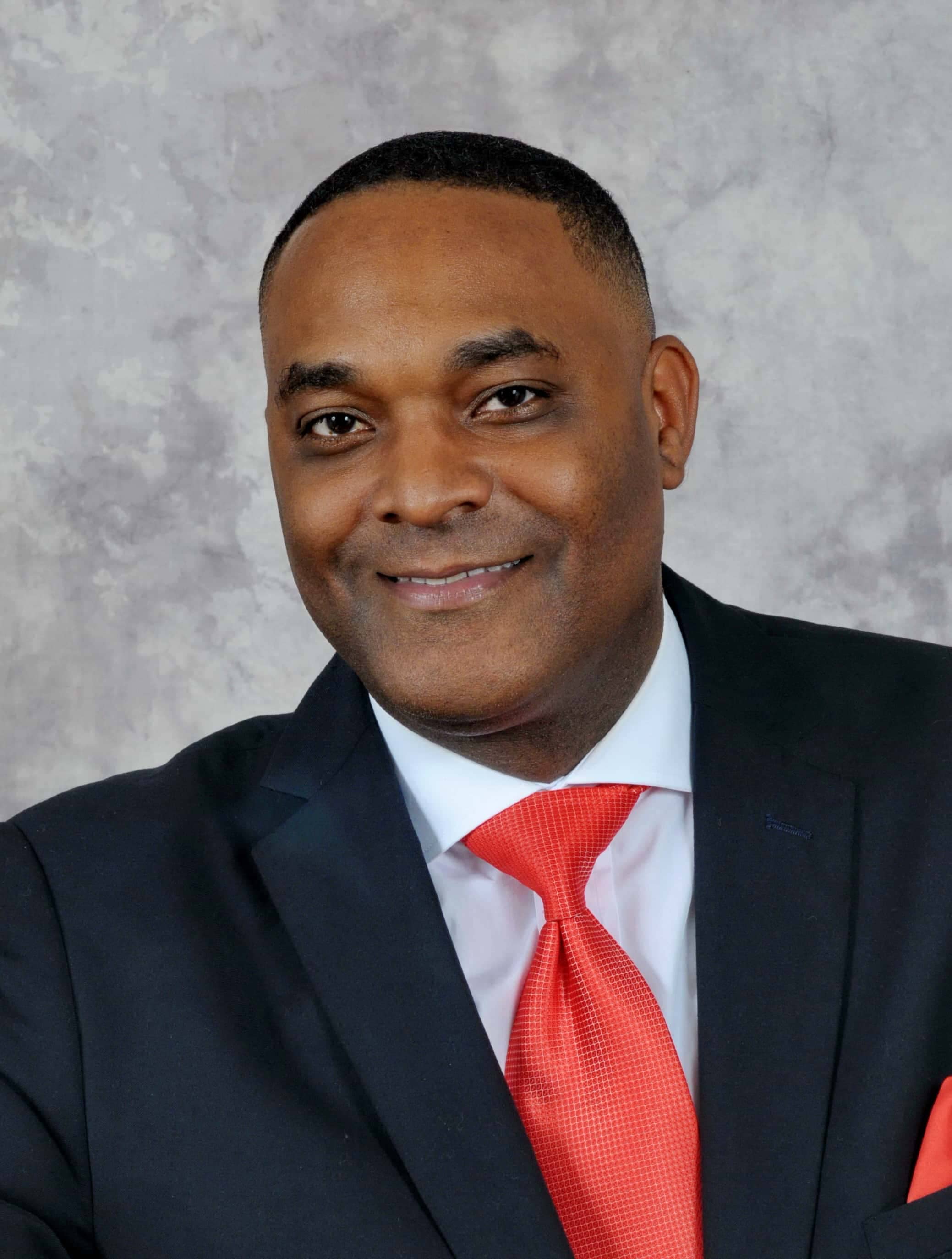 Benton Harbor city officials are pushing back against the Whitmer administration's proposal to suspend operations of the city's high school.
"If Benton Harbor High School is going to be scrapped and put to the side, then all developments will be put on the table and will come to a screeching halt," said Mayor Marcus Muhammad in Lansing, adding that statement is not a threat and he's backed by the city's population. He says people are asking about the timing of the state's proposal.
"There's plans to develop nearly $350 million of riverfront property on 625 acres, where 40 acres where the high school is overlooks it. So, many are asking, why now?
"Some have called it a land grab, but Benton Harbor High School is the gorilla in the room and is standing in the way, some say, of multi, multi, multi millions of dollars in development."
Muhammad says better options exist than what's being offered by the state.
"There are problems, but we're asking to allow us to solve our problems. Don't come in with a sledgehammer. Come in with an open hand to support the district," said the mayor.
The Benton Harbor Area Schools Board of Education will present their plan to keep the high school open and turn things around academically and financially to Governor Whitmer on Wednesday.