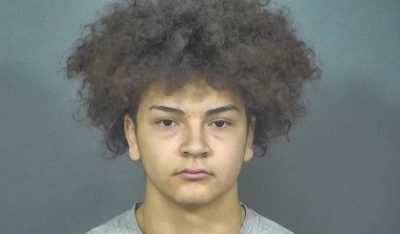 A 16-year-old Mishawaka High School student is behind bars on a preliminary murder charge for the death of a 17-year-old pregnant schoolmate whose body was found near her northern Indiana home in a restaurant's dumpster. Dr. Dean Speicher is the superintendent of Mishawaka schools and defended the rest of the student body, calling the death of Breana Rouhselang an "isolated incident."
"We do have a great student body. We cannot and will not let this one event define who Mishawaka High School is, what the culture is at Mishawaka High School," said Speicher.
Crisis counselors were on hand at the school today to help students and faculty cope with what has happened. The suspect is Aaron Trejo, who was a football player at the school. Police say they are still investigating the relationship between him and the victim. Rouhselang was last seen around midnight Saturday, and her body was found about four-and-a-half hours later.
The Associated Press contributed to this report.