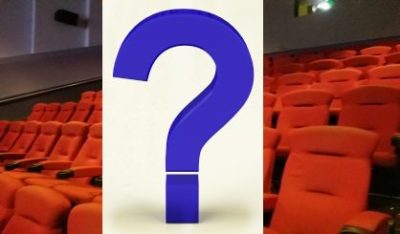 Flick Pick – Weekend Box Office Preview
Flick Pick is a podcast about movies. In today's episode, Andrew Green and Jacob Holmes discuss the new movies coming out this weekend at the box office. With Thanksgiving just behind us, will there be anything? Scroll down and click the Play button to hear the podcast.
Click here to listen to additional episodes of Flick Pick.
Podcast: Play in new window | Download | Embed
Subscribe: Apple Podcasts | Android | Email | Google Podcasts | Stitcher | Spotify | RSS | More