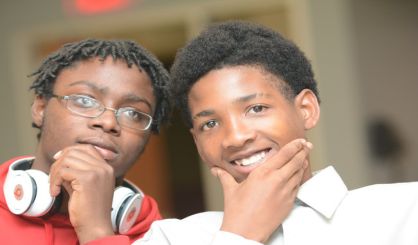 Too many foster youth in Michigan struggle in their transitions to adulthood, trying to go to school, get a job, and find a place to live, according to a new report by the Annie E. Casey Foundation. Bobby Dorigo Jones, with the nonprofit Michigan's Children, says that many young people, especially children of color, get bounced around in foster homes. He tells us that disrupts their relationships with family, friends, and counselors, and can make it harder to graduate from high school.
"In Michigan, by their 21st birthday, about 90 percent of all young people will have a GED or high school diploma. But that number for young people transitioning out of foster care is about 66 percent."
The report says nationally, 23% of foster kids get help with college or career training, but in Michigan, it's just 3%. Dorigo Jones notes the state limits its "Fostering Futures" college scholarship only to kids who are in the system after age 13. He'd also like to see the Michigan Legislature pass the Children's Assurance of Foster Care Quality Act. It would to give foster children more say in their cases and make it easier for them to follow up on complaints.